How it works
With 3 Easy Steps
Post Requirements
Complete the online form with your job details.
Get Quotations
You will get 3 quotes from 3 different contractors.
Choose and Hire
Compare quotes and hire the best for your job.
Fill in the online form and 3 verified renovation contractors will be in touch to do quotes for your renovation project.
Renovation Services
Office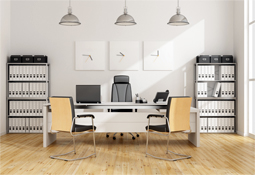 Food & Beverage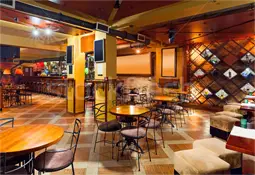 Retail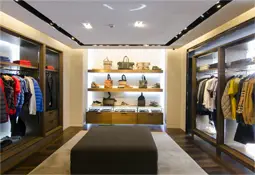 Get 3 Quotes from our Verified Contractors!
Our Commercial contractors
All Kluje Commercial Contractors have been screened, certified and verified.
They are required to provide the following documents prior to being listed on Kluje Commercial Renovation platform:
Valid business license
All licenses to carry out M&E works
Liability insurance
Need a Residential Renovation Done?